---
From The Archives of Ronald Miller Photography Limited
Over 57 years of archived negatives have been preserved.
Only those that were ordered mind you.
Original card files are still alphabetically filed and obtainable.
Information includes the name of the person or company we photographed.
The date it was taken.  It's order date and the negative number.
Negatives are filed and in safe controlled temperature archival space.
Lets see if we have your treasured memory in our archives
$110.00 archival fee plus the cost to remake your portrait.
---
A piece of Canada Died Last Night
Gordon Downie 1964-2017
A Canadian Treasure , private man and a family guy. Will be surely missed
June 5th 1992 Wedding collection from our archives photographed by Donna Miller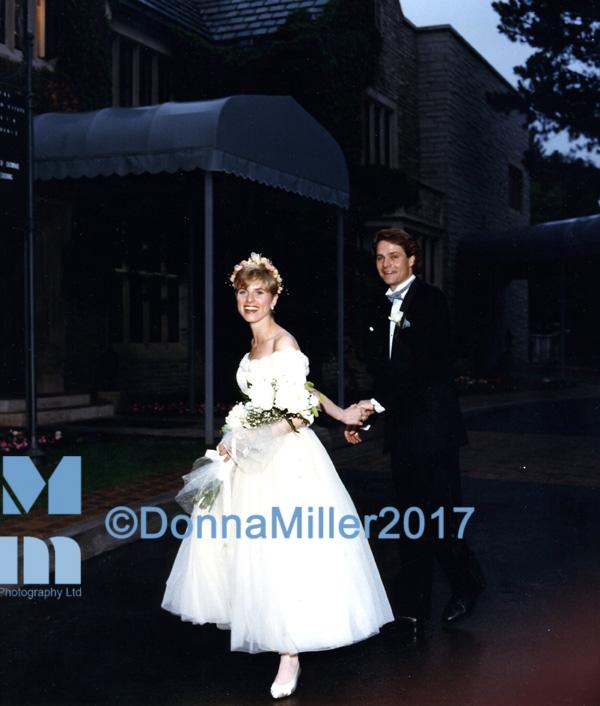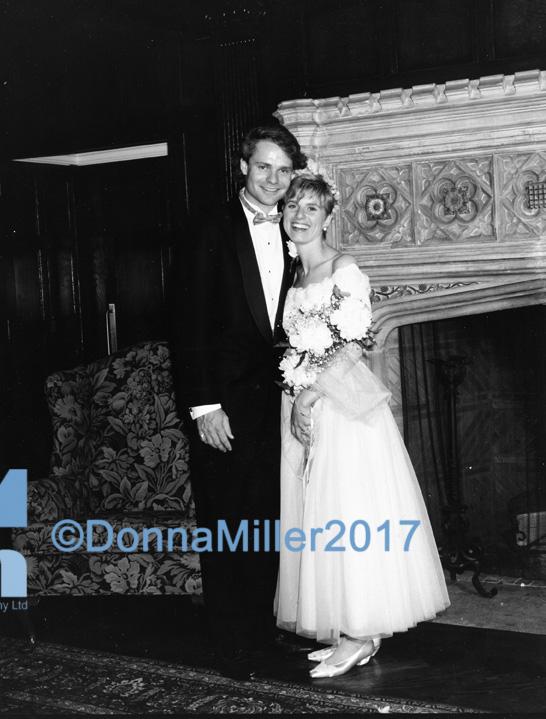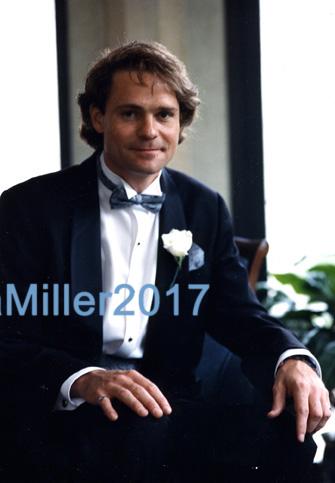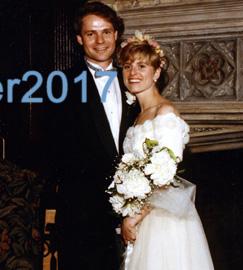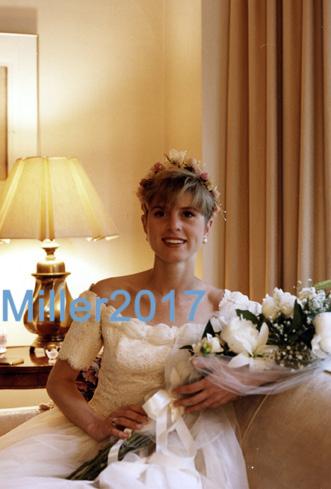 ---
Recognize anyone?
I think this was one of my Dads very first sitting he did from the basement of our Don Mills Home in 1961
---
here are some random negative that I come across when searching in the archives
---